Uraswamy's Indian Hornchurch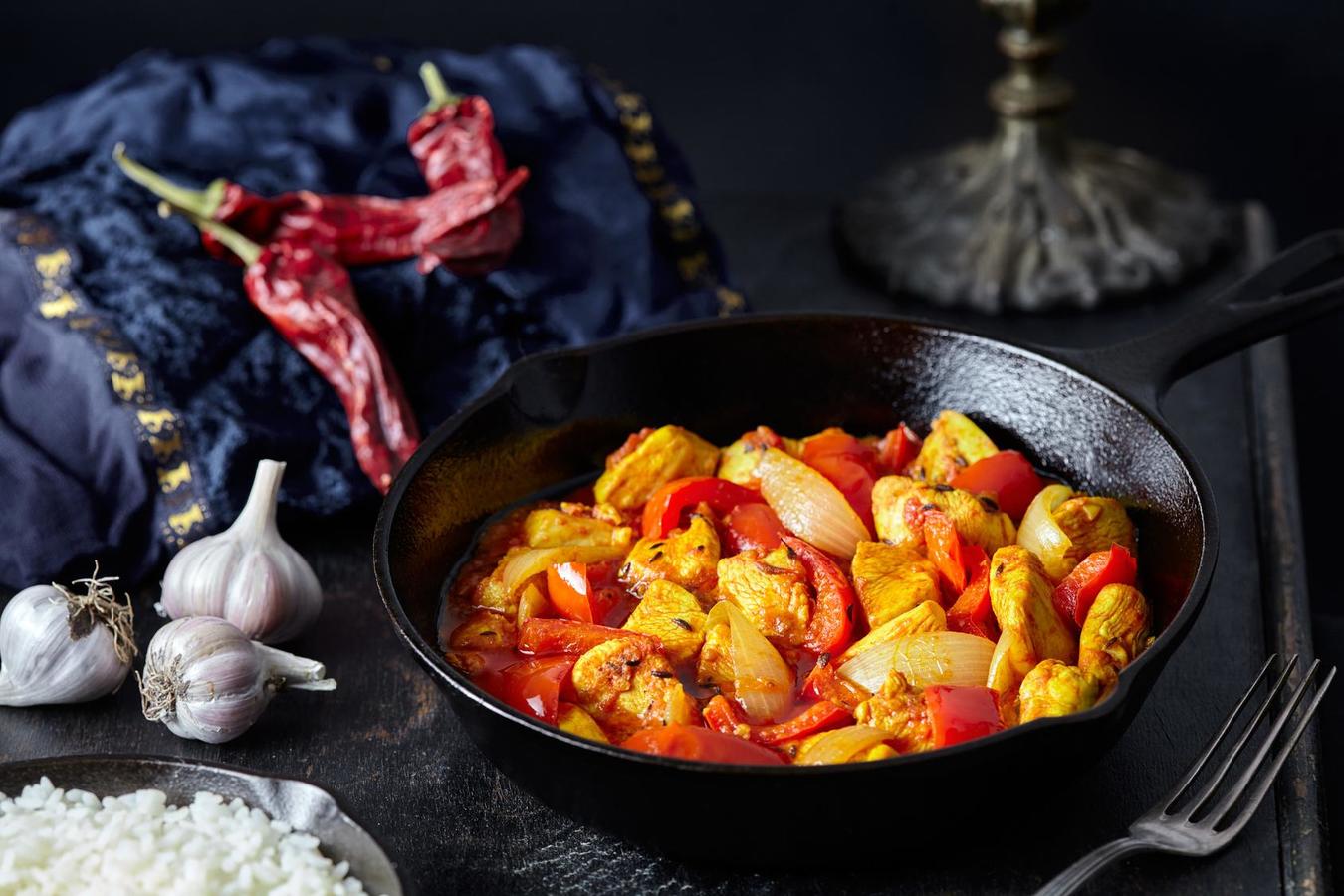 Uraswamy's Indian Hornchurch
Menu Uraswamy's Indian Hornchurch
Welcome to the food paradise of finger-licking Indian takeaway menus. We are pleased to serve you an amazing range of delectable Indian menus that you should order with us today. For example, you can order our Starters as a brilliant option for quick snacks, such as Spicy Papadam, Tandoori Chicken, and Reshmi Kebab. What's more, you can even order our Tandoori Dishes too like Lamb Tikka, Chicken Shaslik, and Duck Tikka. Our eatery also has the best ever Main Courses that you must try without any hesitation. Two of our popular Main Course recipes are Jalfrezi and Korai. Now, coming to our Chef's Recommendations dishes that are unique and delicious. These dishes really offer the authentic taste and flavour of Indian delicacies. Some of our Chef's Recommendation menus are Tikka Chilli Massala, Green Chicken From Goa, and Shatkora Tikka Bhuna. You are further recommended to try our signature menus i.e. Uraswamy's Special and Uraswamy's Duck Special. Likewise, please don't hesitate to order our House Sea Food Special dishes. Prepared with precise cooking methods, our House Sea Food Special menus are simply worth trying. So, please feel free to order the following House Sea Food Special recipes like Bengal Fish Masala, Telapia Fish Curry, and Chingre Jhool etc. Some other preparations that are heavily inspired by the Indian culinary specialities include Balti Dishes, Massala Dishes, and Passanda Dishes.
About Uraswamy's Indian Hornchurch
Let us quickly acquaint you with the best Indian takeaway restaurant (Uraswamy's Indian restaurant) in Hornchurch that serves mouthwatering dishes. We know that Indian recipes are widely regarded to be a globally popular cuisine. And, you must be really eager to try the Indian delicacies because of their unique taste and excellent flavour. Aren't you? If yes, then Uraswamy's Indian restaurant is your one-stop food destination. Note, we serve multiple choice options for Indian recipes that include some of the most popular dishes like Balti, Passanda, Biryani, and more. We meticulously prepare these dishes in such a way so that they can reflect the classic taste cum flavour that every mouth craves for! Being a renowned eatery, we put a strong focus on food quality. Rest assured that each of the dishes we serve has an outstanding food quality that's bound to surpass your expectation. Also note, our culinary preparations are heavenly delicious too. So, if you are planning to order delicious and quality preparations of Indian takeaway menus, then go ahead and place an order now.
Restaurant location Uraswamy's Indian Hornchurch
We are located in an elite and well-connected area of Hornchurch. The complete address of our renowned eatery is 17 High Street, Hornchurch, RM11 1TP. Please visit our outlet today and opt for our takeaway service. To place the takeaway orders, please download our mobile apps on your smartphone, browse the available list of recipes, choose your preferred dishes, and confirm the order online. Note, you are required to visit either App Store or Google Play to download the app now. While placing the order, please choose your preferred option for food collection method i.e. Takeaway or Delivery. Please choose the best option as per your preference and then quickly confirm your orders with us.